A woman reportedly used her pet cat to scratch her girlfriend's face at a home in Largo, Florida, leading to her arrest.
NBC affiliate station WFLA reported Susan Freudenthal was arrested for domestic battery following the altercation that took place between her and her girlfriend, according to a court affidavit.
Attorney John Musca wrote a piece for HG.org discussing domestic battery charges to aggravated battery charges, as well as the consequences one may face in the state of Florida. Domestic battery specifically is categorized based on the relationship between the defendant and the victim.
"Domestic battery occurs when the victim is a family member or household member of the defendant," Musca wrote.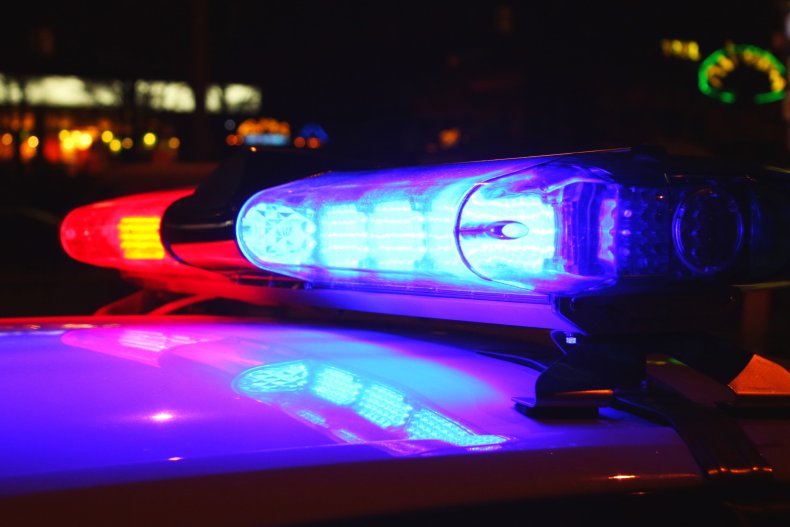 A misdemeanor, domestic battery will carry a maximum sentence of up to one year in jail or 12 months of probation and a $1,000 fine. There are often additional penalties the defendant will face, which may include a mandatory intervention program and serving five days in jail if the defendant is found guilty and the victim suffered an injury.
"Additionally, domestic battery charges often trigger the filing of a no contact order," Musca's piece stated.
Should a defendant violate the order, they may face a different misdemeanor.
Per WFLA, the affidavit stated that Freudenthal and her girlfriend got into an argument with one another. At one point, Freudenthal held their cat up to her girlfriend's face and "swore on the animal's life that she was not cheating."
This resulted in the cat scratching Freudenthal's girlfriend's face.
The affidavit stated that Freudenthal claimed she was the "true victim" when she was taken into custody.
Newsweek reached out to the Largo Police Department to obtain a copy of the affidavit.
A newlywed couple was arrested and charged with domestic abuse just after their wedding, Newsweek previously reported.
A police report stated that Stefanie Ginas was found with bloodstains on her wedding gown, and her face and chest were also covered in blood. Her mother said there was an altercation between Ginas and her husband, John Gerhard.
Gerhard was found to have a cut on his nose, swelling on the side of his eye and dried blood on his pants.
A man in Texas was accused of abusing his girlfriend and forcing her to accompany him to a job interview. When the man, Matthew Contreras, went inside to complete the interview, his girlfriend managed to get an officer's attention and received help.
A woman went viral after she criticized several videos that were posted on TikTok taking a darker twist on a romantic date fantasy.
She told Newsweek it is "extremely scary" that domestic violence has become normalized and is something men laugh about.