Keeping them cool: With summer's heat, watch out for your beloved pets | Entertainment/Life
Feeling the summer heat? Well, what about Fideaux?
When it comes to the 90-plus and sometimes 100-plus-degree Louisiana temperatures and stifling humidity, we're a lot like our pets.
"If it is too hot for humans, it is too hot for animals," said Dr. Nancy D. Welborn, associate professor at the LSU School of Veterinary Medicine.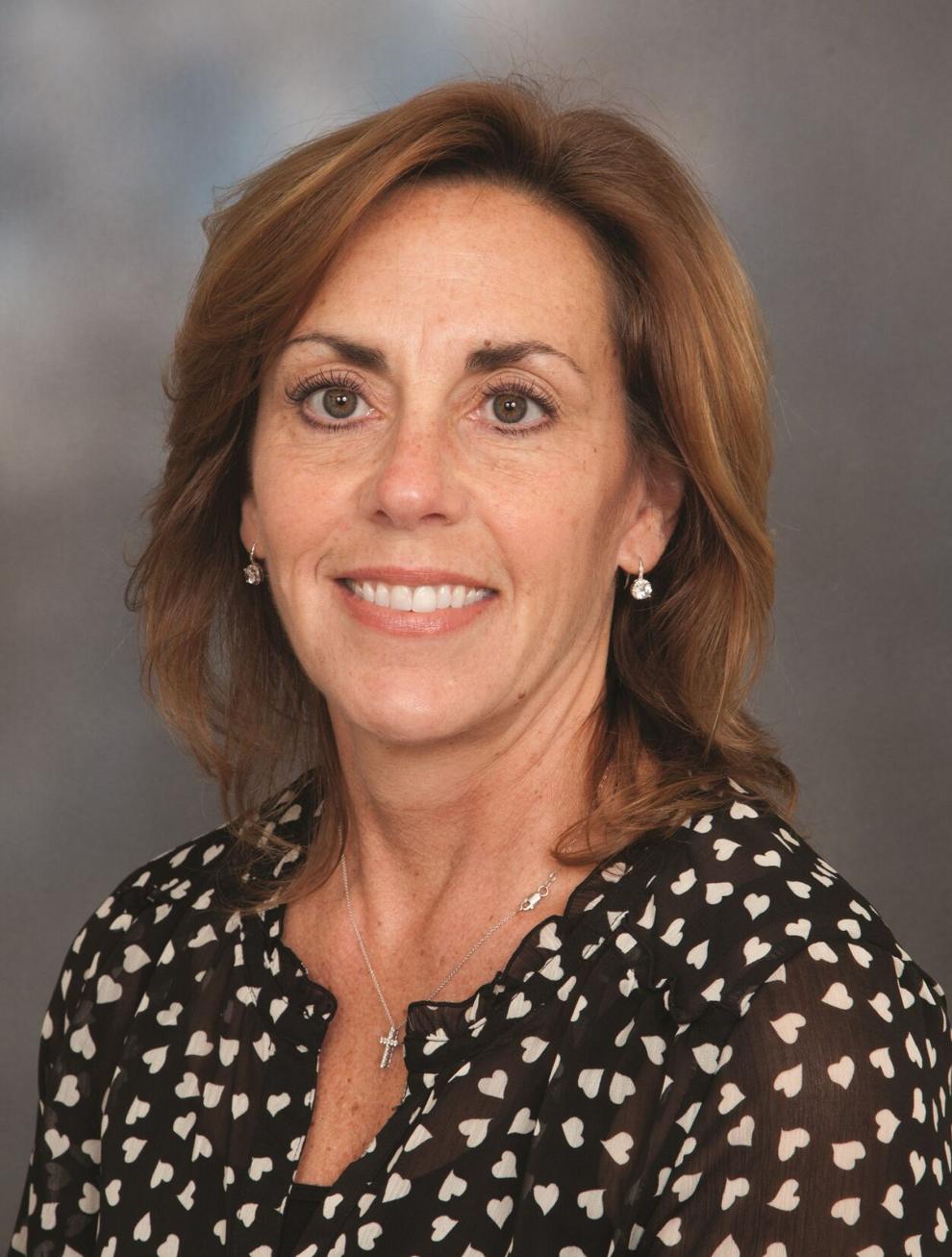 Welborn said this rule of thumb includes any outdoor areas, cars and walking surfaces. So when you retreat to the coolness inside your home, take your furry friend(s) with you, if at all possible. If the pet is staying outside, make sure they have these three things:
Some shade
Cool/clean water (not sitting in the sun)
A fan of some sort if that is safe.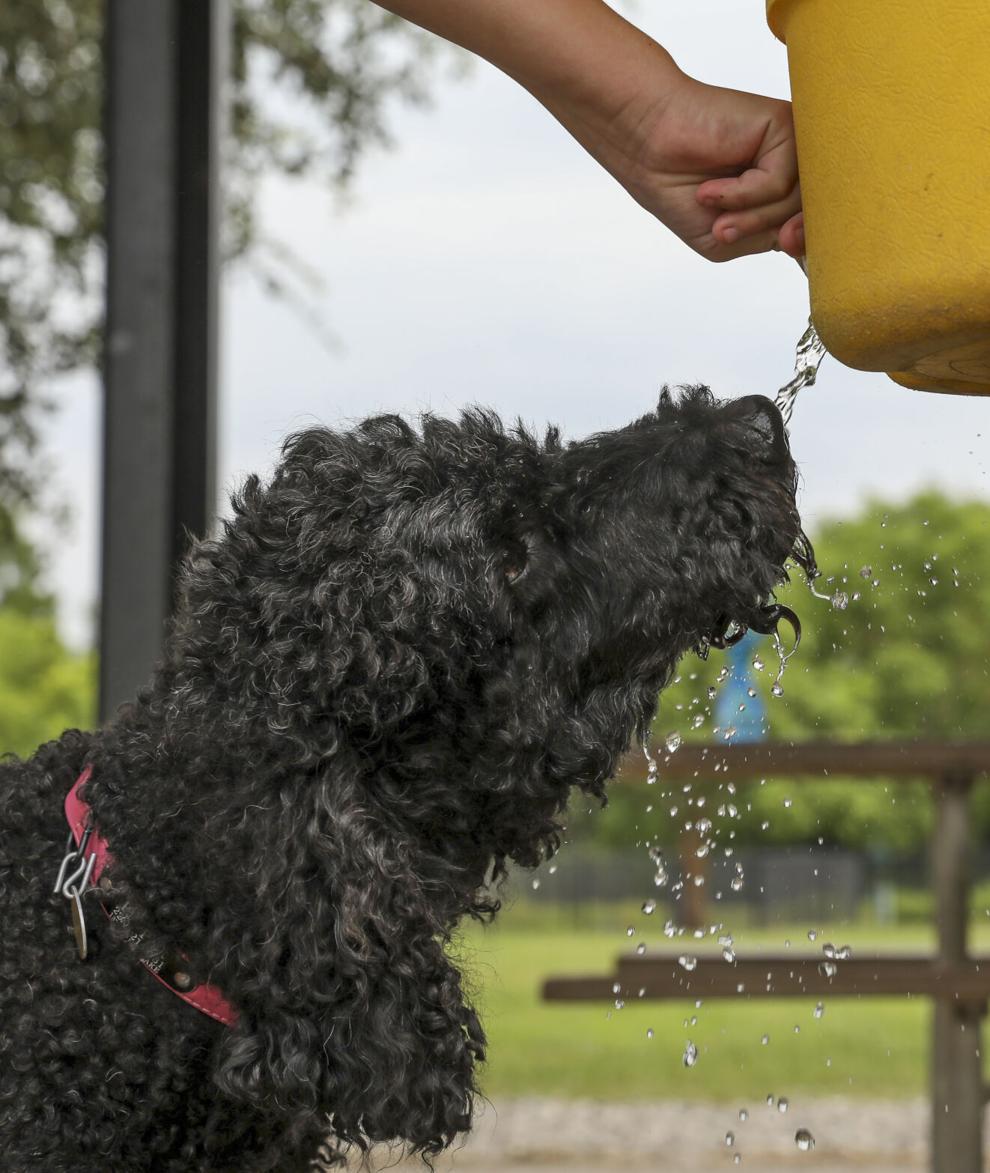 The amount of water your pet needs depends on many factors, Welborn said, including:
The size of the pet
The age of the pet
Any underlying health issues
The activity of the pet
The environment the pet is in on a regular basis.
"The most important thing is to always provide fresh water — the water should be changed daily and the bowl, trough, etc. should be clean as well," Welborn said.
Concerning leaving an animal in a parked car (even with the air conditioner running), The Humane Society of the United States advised against it, even for a minute.
"On a warm day, temperatures inside a vehicle can rise rapidly to dangerous levels," the society said in an online resource guide. "On an 85-degree day, for example, the temperature inside a car with the windows opened slightly can reach 102 degrees within 10 minutes. After 30 minutes, the temperature will reach 120 degrees. Your pet may suffer irreversible organ damage or die."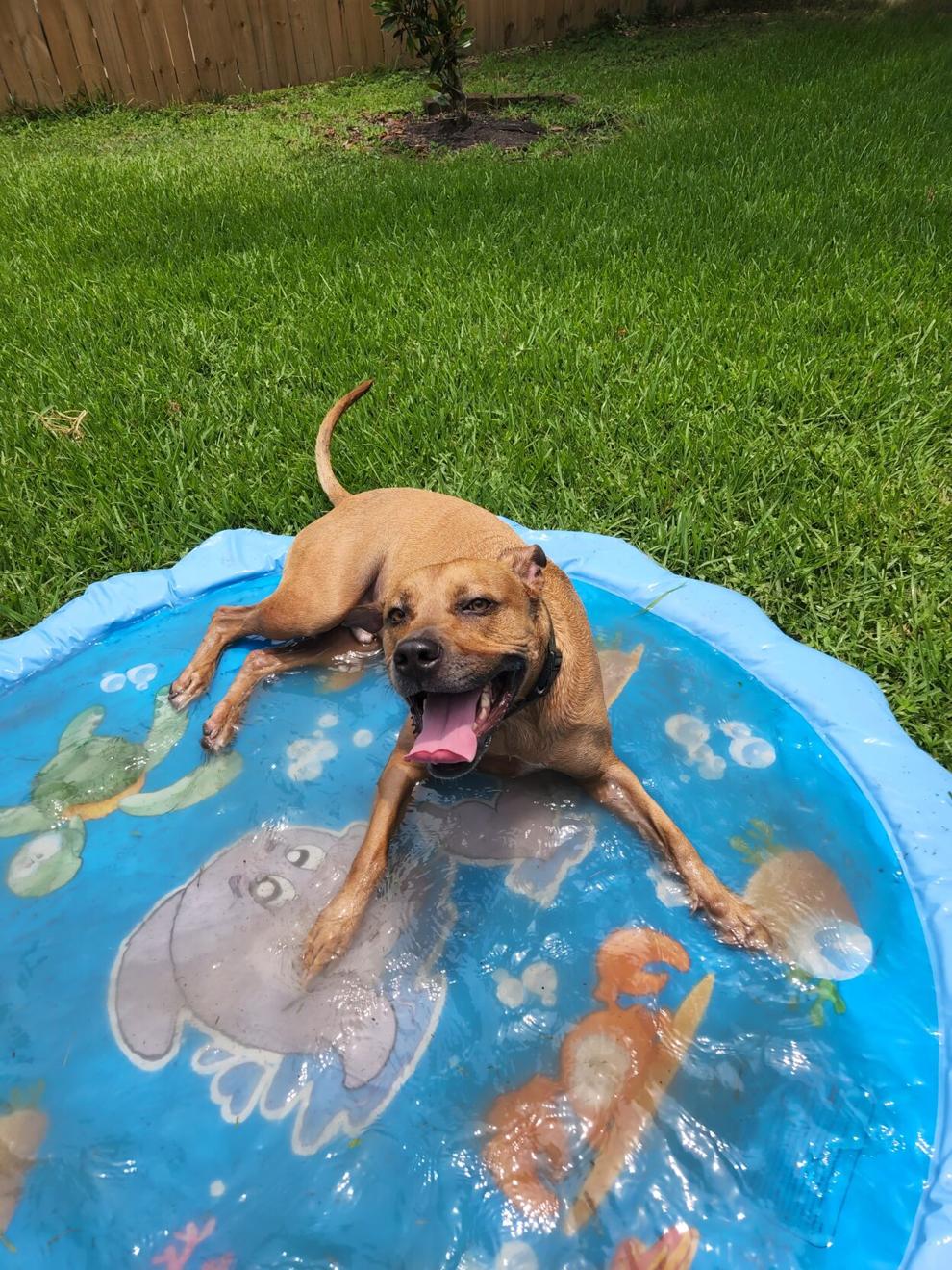 Dog owners should plan walks for the early morning or late evening hours when the temperature is relatively low, rather than at midday. In addition, the concrete can become too hot for the pads of your dog's feet. Make sure your pet's exercise level is appropriate for the age, breed and body condition, according to an LSU Vet School news release. 
And although the heat affects all animals, including horses and cattle, it does so differently among some dog breeds.
"​Brachycephalic breeds (smooshed face) dogs like pugs, bulldogs, etc. cannot tolerate the heat as well since the respiratory system doesn't have as good airflow as dogs with longer snouts," Welborn said. "Cats are affected by heat just like dogs."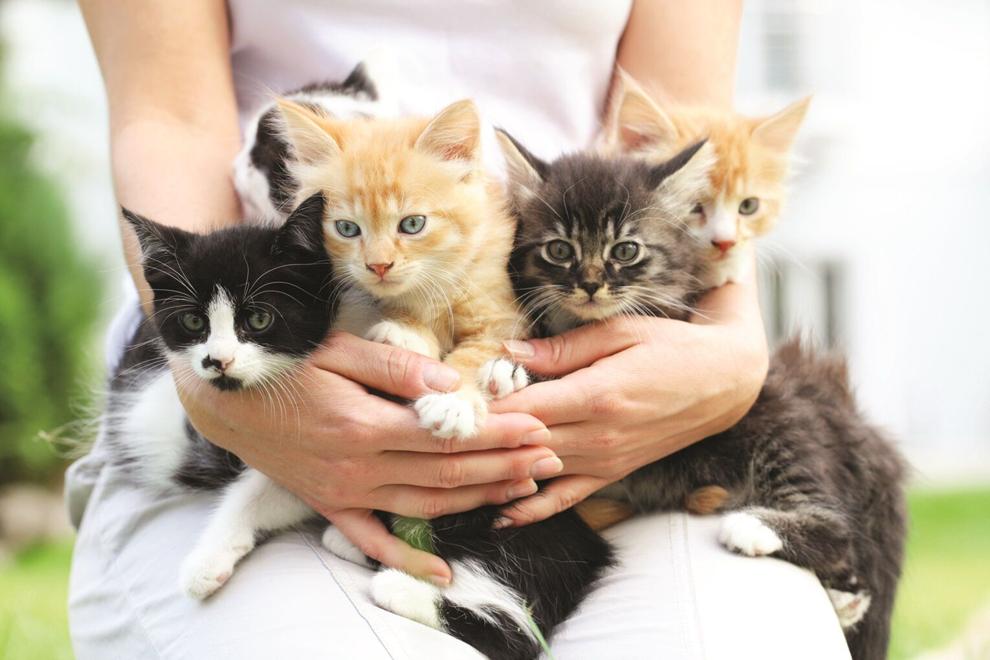 So, how will you know if your pet is experiencing heat distress? Welborn said to watch for these signs:
Excessive panting
Weakness
Collapse
Pale mucous membranes (gums) or sometimes very red mucous membranes
Elevated temperature.
"Taking a dog's temperature will quickly tell you if there is a serious problem," the humane society said in the guide. "Dogs' temperatures should not reach over 104 degrees."
If you believe your pet is suffering from the heat, bring them immediately to a veterinarian for assessment and treatment, Welborn said.
"The pet needs to be cooled down BUT it has to be done slowly," she said. "An owner can wet down a towel or light blanket to lay over the pet and place a fan on the pet to act as convective cooling. NEVER place an animal in ice water — that can cause more problems."
​At the vet's office, the patient will be cooled down, administered intravenous fluids and have blood work monitored. Welborn said severely affected patients may require intensive care, including management of organ failure, clotting issues and brain swelling.
For more information on keeping pets safe through the summer, visit www.lsu.edu/vetmed or www.humanesociety.org/resources/keep-pets-safe-heat.